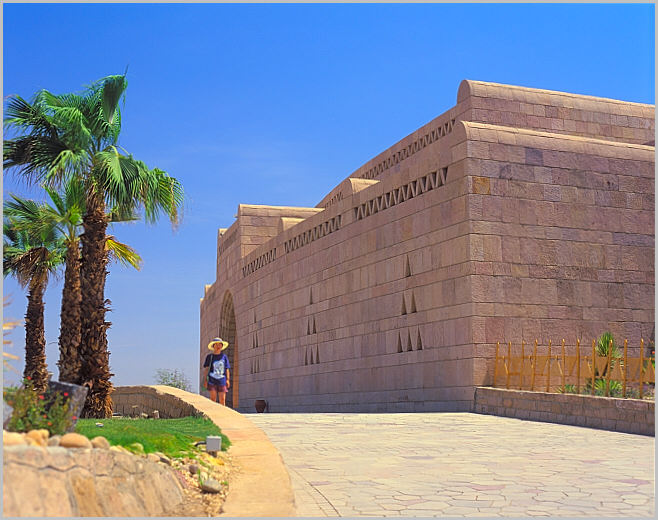 Aswan Nubian Museum
This post is in addition to the last few posts I've written on Egypt. News keeps coming out of Egpyt about missing artifacts, museum break-ins, low tourism numbers, and other distressing news regarding the state of Egyptian antiquities and cultural heritage.
The most recent news came yesterday at the first of the year. The Ministry of Antiquities announced that 96 artifacts went missing from the storehouse of the Aswan Nubian Museum in Southern Egypt. The artifacts consisted mostly of small figurines and beads (Regencia, 2014). The museum's Employees first noticed the disappearance (Associated Press, 2014).
A commitee is investigating the incident and they discovered an inner door broken (Regencia, 2014), suggesting evidence of an insider job.
Since the 2011 protests, break-ins plagued museum storehouses around the country, and with this most recent news I increasingly worry on the state of Egyptian cultural heritage and I wonder if repatriation efforts should be put on hold, or that parties interested in returning make adequate arrangements for the safety of the artifacts.
Sources
Regencia, T. (2014, January 1). Egypt says doezens for artifacts missing from museum. Retrieved from http://live.aljazeera.com/Event/Egypt_Live_Blog2/101017105